AFFILIATE MARKETING
The Affiliate Marketing program is driven by four main components.
GREAT PRODUCT - AFFILIATE PARTNERS - CONSUMERS - AND CAUSE MARKETING
HEALTH THERAPY PRODUCTS LTD. manufactures anddistributes a Herbal Pain Relief Rub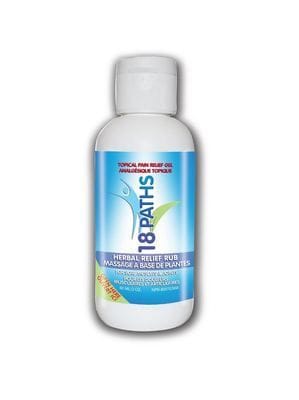 An AFFILIATEPARTNER is either a company, a Non profit organization, or an independent Sales Consultant who promotes Health Therapy Ltd. products or services to their network of Clients and Business connections in exchange for earning a commission.
AFFILIATE PARTNERS contractually agree to add the Health Therapy Products banner link to their corporate site, and also provide Health Therapy Products Ltd. a creative banner that can be incorporated into the Health Therapy Products Ltd.website, thus validating the affiliation.
The CONSUMER is the third component of the affiliate relationship. The consumer is the one who actually sees the Ad and then makes an action, either by clicking the banner link or by submitting their information via a form that will take them from the AFFILIATE PARTNERS website and direct them to Health Therapy Products Ltd., website to complete the action. We call this a conversion.
This conversion will result in a commission to the AFFILIATEPARTNER and also a donation to the Affiliates designated CAUSE.
Let your network know about this remarkable Herbal Pain Relief product and help increase your revenue and reduce some of your financial pain.
All Affiliate Partners customers receive a discount on all their online purchases by entering a designated Discount Code at the point of purchase at the Health Therapy Products shopping cart.
Please select a suitable size banner Ad to place on your site, this will link you directly to the online Shopping page.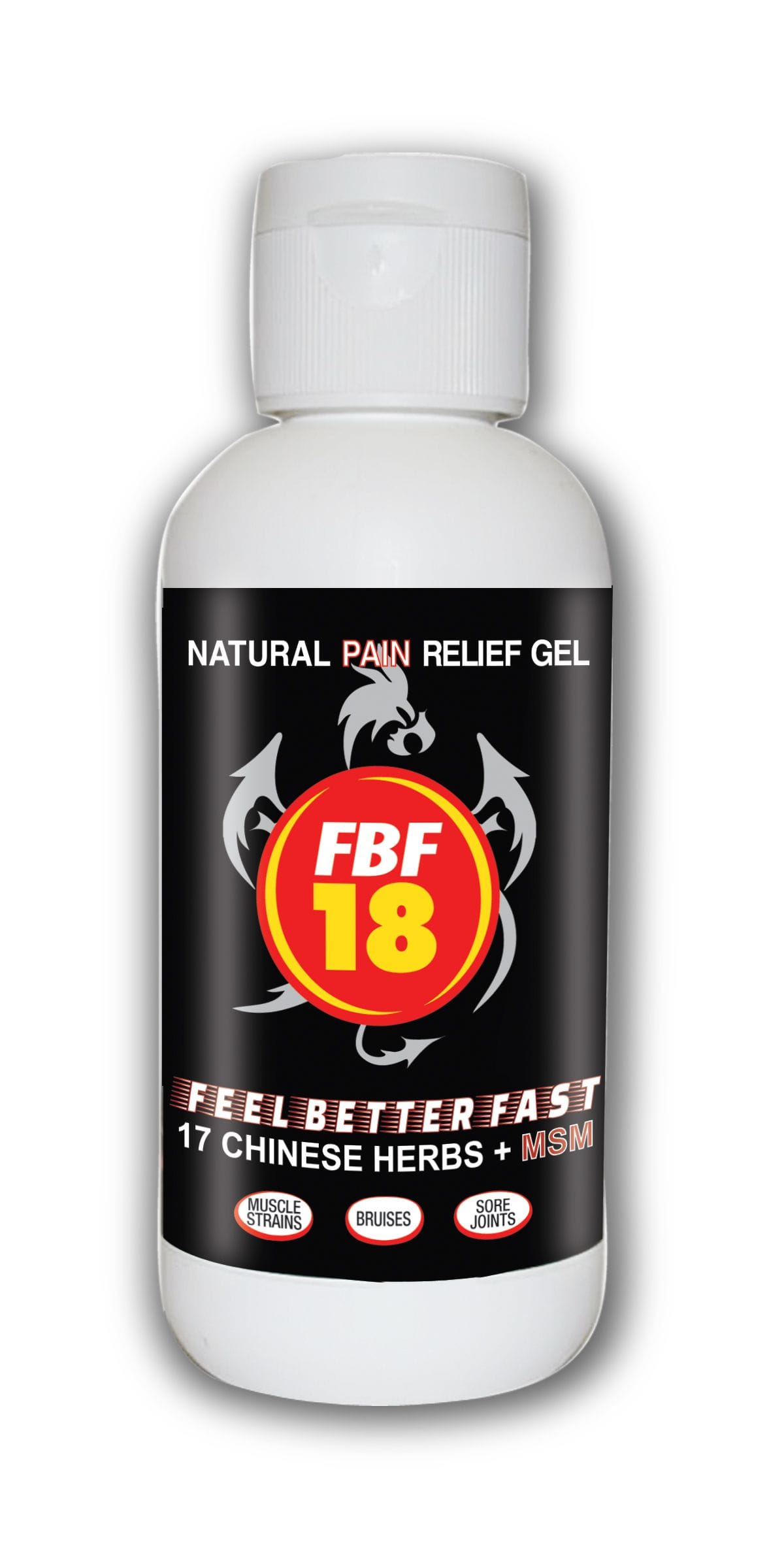 Click here to see the banner ads >>
If you are interested in joining the Affiliate Partnership program, please register on the form below and we will contact you immediately with your exclusive Discount Code.
Remember to Promote your Discount Code number to your customers so they receive the benefits.
Affiliate Marketing